About
At Intellica we are at the forefront of an incredible market opportunity with life-changing technology. Founded by open-minded entrepreneurs, our team of experts provides professional services and end-to-end solutions for mid-market and enterprise customers.
Our expertise includes a variety of fields proved by successful projects and customer references, including custom software development consulting and project management, big data analytics and AI/ML, blockchain software development, web/mobile development and many others.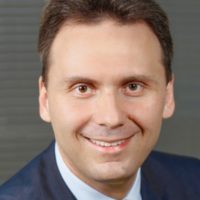 Alexander Karichensky
Managing Partner
Highly motivated professional with deep expertise and strong interpersonal skill-set. 16 years experience in IT solutions and services development and delivery (Outsourcing, BigData, Data Analytics, Cloud Computing/SaaS/IaaS, Data Centers, Telecom).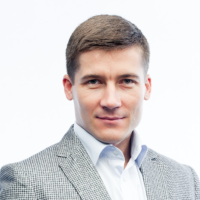 Vladimir Liulka
Managing Partner
Vladimir got his Master Degree in Computer Science (Cybernetics) at Kyiv National University. He used to work in different C-Level roles at software development enterprises since 2005. Vladimir is a serial IT-entrepreneur with a strong background in Blockchain, Data Analytics, and Artificial Intelligence domains. He has 10+ years experience in Software Engineering and Software Consulting areas. Vladimir was awarded as "BEST CIO" in 2012 by "Computer Review" magazine.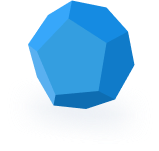 Our company values are integrity and transparency in doing business with our clients, in holding ourselves to the highest standards of ethics, in committing ourselves to clients' objectives as if they are our own.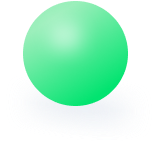 Transparency is the key-word to enable informed decision-making in the current dynamic and ever-changing business environment. Integration of Processes, Relations, People and Systems, is the critical success factor for controlled continuous change in organizations.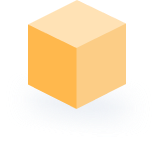 Our mission is to help organizations in their striving for increased efficiency, productivity and agility by utilizing innovations and extensive experience of our team.