Testimonials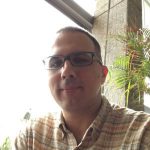 Intellica has been more than a key partner for our journey so far and we hope to continue on this project together to the very end. Very professional and knowledgeable team has been able to tackle all problems we have posed to them as well as guide us along the technical maze. Thank you Intellica!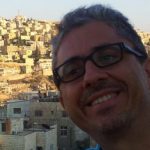 We are really happy working with Intellica. We were looking for a reliable supplier to quickly expand our in-house development team. As a result, we've been able to increase our capacity and deliver on time and with high quality.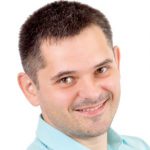 We are happy to cooperate with Intellica as a trusted partner in nearshore sourcing of hi-level IT specialists for our key projects in a company. Really appreciate how fast and professional they are. Well done!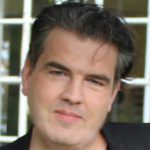 Intellica provided us the services of android developer, took care of setting up the process of knowledge transfer and business prioritization. Since the initial development process was not sufficient, our developer had to restructure the coding and fix the issuing bugs within the app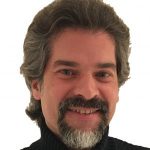 Thanks to Intellica's Dedicated Team business model and their highest level of service, it was for us at RFTP a productive and successful endeavour. They have consistently proven their ability to adapt to our needs and to respond to our changing requirements, diligently and efficiently. Intellica have been the solid business partner we needed to reach our goal and target in Kiev.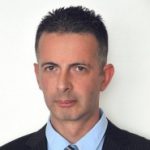 Ad-hoc resources did a really great job – she sent us 5 remote Angular.js candidates` CVs to choose from, and we found the best one within 2 days. All of them were interviewed via Skype during the following three days, and two of them were hired by us on part-time basis.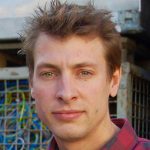 We are not only happy to have found motivated and talented engineers through Intellica, but also that they run our Kiev office and provide a productive and inspiring surrounding. Intellica is our first choice for near-shoring.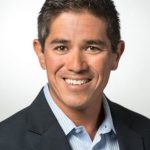 Great job, guys. We managed our short-term project's tasks with a help of Ad-Hoc resources service by Intellica. It gave us a boost and velocity in development processes as well. Recommend.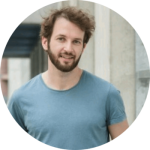 Intellica has been a very reliable partner. We're perfectly satisfied with their service and will approach them again in case we need dev-resources.
When we urgently required additional resources for a time critical project, Intellica was able to help us straightaway with skilled staff. now we have them working for us full time and on an adhoc level. Intellica definitely is the right choice for delivering the right people for your projects, scalable and affordable. They are a great help for us and we are looking forward to further collaborations on the current and future projects.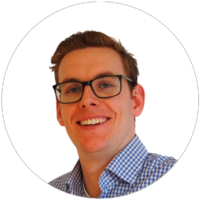 In working with Intellica we have been able to find both a core team of dedicated developers with exactly the qualifications we were looking for, but also the flexibility to add short-term capacity to meet timelines and demands when projects require us to do so. They have been very helpful in growing our team and business, and we look forward to continue growing together.